Designer Gel Base
The Designer Gel Base has been developed to behave as an oxygen permeable matrix which allows he skin to breathe from the moment it is applied onto the skin. Simultaneously the breathable matrix forms a strong bond with the skin. This creates an extended opportunity for the functional ingredients to be presented to the skin which results in optimal absorption, protection and the desired look throughout the day.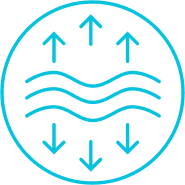 Breathable
An oxygen permeable matrix that does not occlude.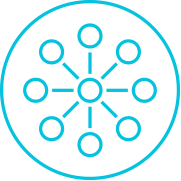 Delivery system
Optimum availability of active ingredients for maximum tissue utilization.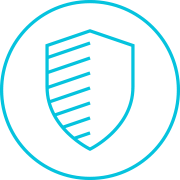 Durable
Transfer and water resistant. A little goes a long way.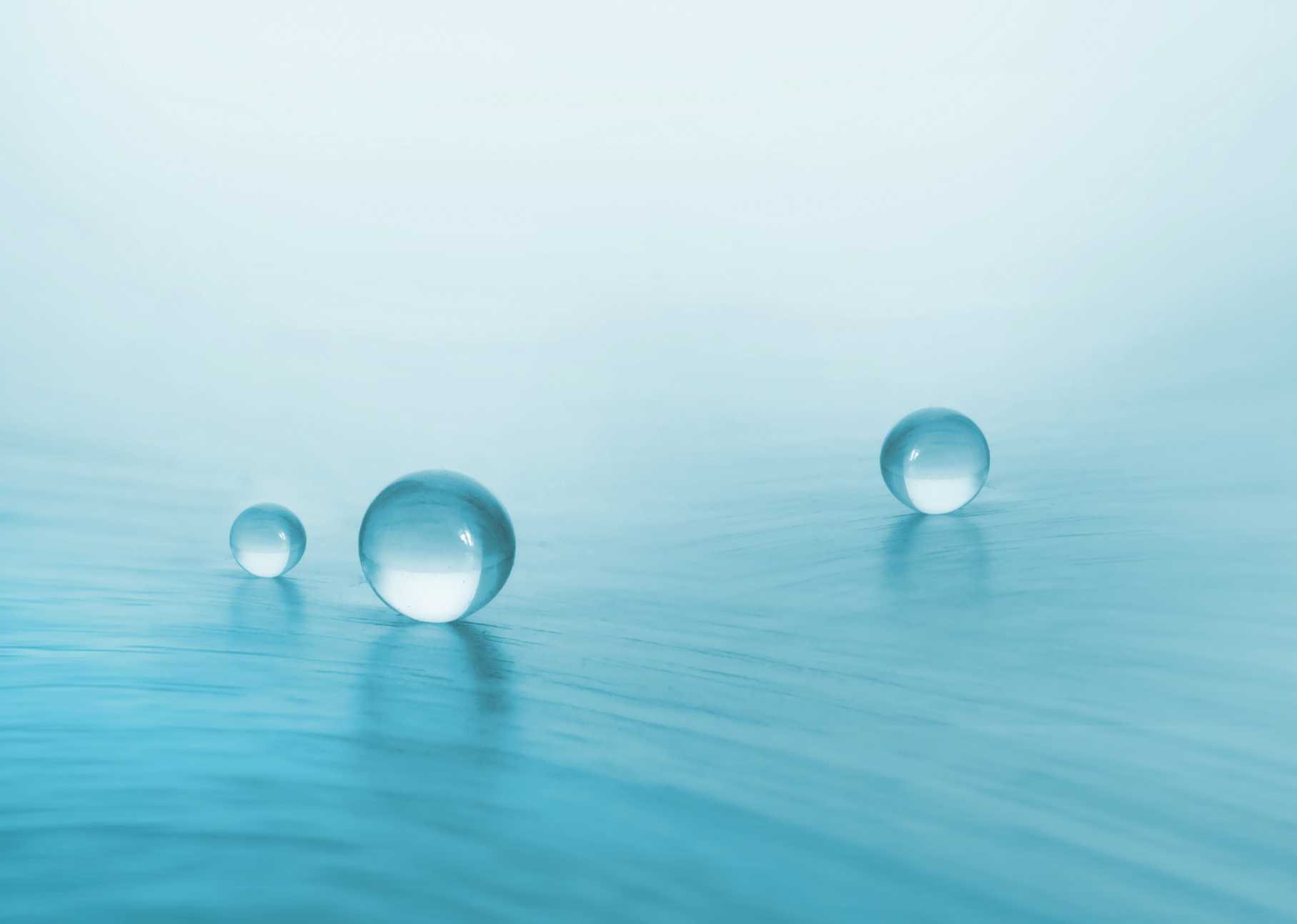 LYCO-Complex
Our skin needs oxygen, hydration and nutrients to remain in optimal condition. That is why all Lycogel products are formulated with our revolutionary LYCO-Complex. LYCO-Complex is the name we coined to represent the powerful combination of three ingredients of plant origin, that supplement the skin with oxygen, hydration and nutrition.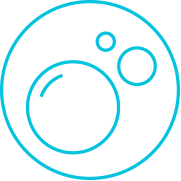 Oxygen
Oxygen literally breathes life into your skin. Oxygen increases cellular respiration and metabolism while supporting collagen and elastin synthesis.
Benefits:
Renews cells
Stimulates collagen and elastin
Promotes cell oxygenation
Soothes the skin
Promotes natural skin repair mechanism
Minimizes lines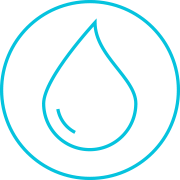 Hydration
Hydration plays a very important role in the protection mechanism of your skin. This powerhouse delivers Hyaluronic acid in three different molecular weights which enable optimal hydration at three levels in the skin.
Benefits:
Medium molecular weight; gives immediate hydration and strengthens skin's barrier by building a superior protective film
Small molecular weight; Locks in moisture for an even greater hydration boost and calms reddened skin
Very small molecular weight; retains moisture from the inside, delivering a steady burst of intense hydration and plumping out fine wrinkles.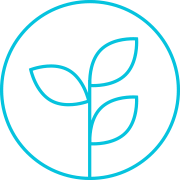 Nutrition
Correct post-biotic skin nutrition ensures it is vibrant and resilient. Nutrition provide energy, repair tissue, and regulate all natural processes in the skin regardless of your skin's condition.
Benefits:
Protects longevity of skin stem cells
Promotes a balanced skin microbiome
Increases tolerance threshold of over-reactive skin
Protects the skin from potentially damaging external influences
Unleashes anti-aging properties
Stimulates collagen production